Home
»
Basement Waterproofing
Basement Waterproofing Company Serving Clementon, Sicklerville, Vineland, Philadelphia & Nearby
New Jersey and Pennsylvania's Trusted Basement Waterproofers
Dry Guys Basement Systems has the experience you need to repair your wet basement. Our certified technicians have been getting leaky basement repair jobs done quickly, effectively, and permanently since 1987. Our technicians will find the root of your wet basement problem and provide a solution!
Our company provides basement waterproofing estimates at no cost by highly trained, experienced contractors to all of Southern New Jersey and Pennsylvania. At Dry Guys Basement Systems, our contractors want to help you make your damp basement a dry usable space, all the time!
General Waterproofing Solutions:
(Click for more information about each solution.)
Through years of research, Basement Systems®, Inc., the world's largest network of basement waterproofers, has developed the most effective and long-term solutions for wet and flooded basements. Their products have been keeping damp basements dry in the United States, Canada, and the United Kingdom since 1987.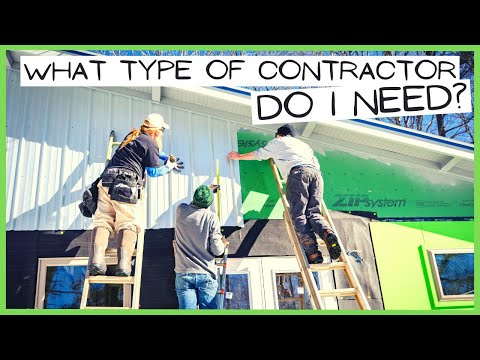 🐊2 Types of Contractors and Which One to...
There are two different types of contractors, and one of them is usually better for your foundation repair...
Watch Video
Basement Waterproofing Videos
Professional, Certified Waterproofers in NJ and PA, including Philadelphia
Basement water problems have been around as long as leaky basement themselves. Water will find it's way into a basement any way it can. Basement seepage will occur by any means possible, water can even leak or seep in through walls, floors, and the joints between them. Basement seepage can also occur when water passes through the concrete itself -- which is one reason why basements are notoriously damp, humid spaces.
Unfortunately, other companies might try to sell you on an inferior or cheap basement waterproofing or basement flooding solutions that will not last. Our company's products have been developed, patented, and perfected by Basement Systems®, Inc. Whether you live in Vineland, Sicklerville, and Clementon, Blackwood, Philadelphia, Bridgeton, Sewell, Absecon, Marlton, Cherry Hill, Ocean City, or Magnolia, our licensed wet basement repair specialists will show you how we can customize your waterproofing solution to keep your basement dry all the time at an affordable price!